10 YEARS OF STRUCTURAL GUARANTEE

+ 3.000 DELIVERED VESSELS

HOW WE MANUFACTURE
Founded in 1990, in Rio de Janeiro, Coral has grown in a sustainable way on 4 strong pillars: Honesty, Quality Product, Product mix that allows options to choose and Relationship with the customer.
Our portfolio consists of boats from 16 to 50 feet, with variations between cabin boats, open bow boats, open bow boats with cabin (brand exclusivity), boats with targa, with Hard Top or Soft Top. They are built with high quality materials and lamination technology to be more resistant and lighter and to have high navigation performance even with smaller motorization.
In the manufacturing process, special resin layers are used for the skin coat that reduces moisture absorption, gel painting for greater shine and durability, biaxial fabrics, coremat® blanket in the finish, reinforcements in dininycell® on all floors and sides. , and union of hull and deck in monoblock system. Boats above 38 feet have the vacuum infusion lamination process, which makes the structure more resistant with less resin application. Finishing fabrics and leather goods for nautical use and wood in naval plywood and formica in furniture. There are more than 2.000 boats produced with the full satisfaction of those who sail with us!
CUSTOMER TESTIMONIALS
Simply sensational…. The best prices for sure.
The best in the national market! And differentiated material Cabinboats with several options, durable hull material, etc.
Simply sensational! I loved these machines! many will love these new speedboat models.
Truly making dreams come true. They are high-quality speedboats. I highly recommend it.
Quality and sensational service. I recommend!
Navigates super well, good stability, good performance, a good finish.
LATEST POSTS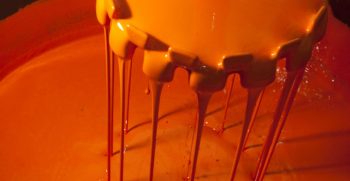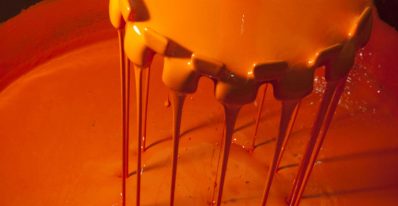 When buying a new Speedboat or renovating, do I save using automotive PU paint or is it worth investing in the Gel coat?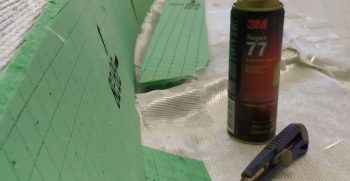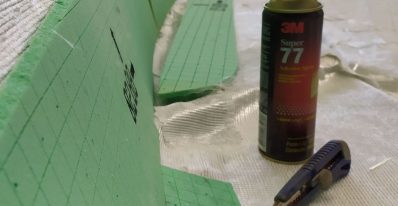 Infusion is one of the most innovative rolling processes in the nautical world in the construction of boats. Its main feature is the replacement of the manual lamination process by vacuum infusion. This process offers vessels a reduction of up to 30% in weight, greater structural resistance, among many other advantages.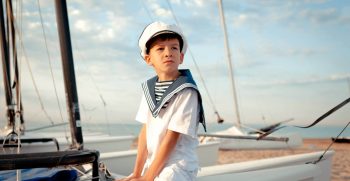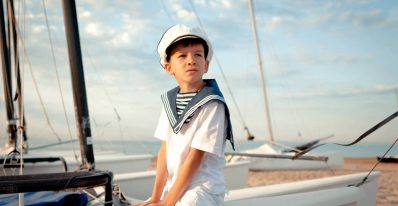 Navigation in Brazil is supervised by the Brazilian Navy and the port captaincy. In addition, federal law 9.537 / 97 and regulatory decree 2.596 / 98 establish rules, violations and fines. Leisure navigation, however, regulated by ordinance 101/2003 of the Brazilian maritime authority, establishes the rules for speedboats, sailboats and Jet skis.